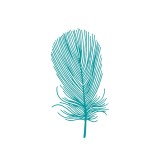 Moving your body, beeing fully present and simply beeing within it is a beautiful way to take care of it and honour it. Letting your mind relax and breathe will nuture and make your mind creative with new experiences. Coming home to yourself, dancing to your soul and listening to your inner wisdom is what will expand your beeing and guide you to your true potential.

Yoga is a great teaching which teaches to unite and in the union we are all one with the universe and all magic that it contains.

"Just like I've been traveling the world I found yoga to be a journey within" - Sofie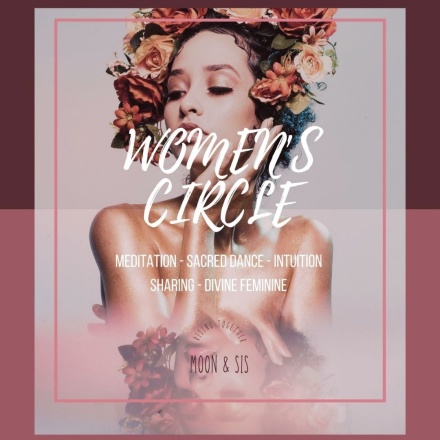 WOMEN'S CIRCLE EVENT

BOOK & INFO at sofiesimonsson.se

26SEP HALMSTAD BOOK at www.yogainstitutet.com

30OCT GÖTEBORG BOOK at www.sofiesimonsson.se

20NOV STOCKHOLM BOOK at www.yinyangyogastudio.se

TBA SKÖVDE more info coming...

TBA MALMÖ more info coming...
Monday
8.00- 8.50 Yoga, Breath & Flexibility
(Tylösand Spa)

9.00-9.25 Hot Yoga (Tylösand Spa)

Odd weeks
Saturday

9.00-10.15 Shaking and Dance Meditation
(Yoga Institutet)

Odd weeks
Sunday

8.30-9.30 Hot Athletic
(Yoga Institutet)
10.00-11.00 Yin/ Restoreative
(Yoga Institutet)

CHAKRA JOURNEY

Together we will Journey through our Chakra system - through our body - mind and soul with a beautiful practice of Yoga - Meditation & Self-reflection. Dive deeper in to the understanding of your energetic centers and explore your Chakra system.

- Meditation
- Self-Reflection with Guided Questions
- Yoga (Vinyasa Flow in various pace)

INFO, coming soon ...

* Taught in English or Swedish depending on participance
Yoga & Self- development

During 8weeks we will practice Yoga combined with self- development practices such as visualization, meditation and reflection excersises. Each class is designed to create space for you to connect to you inner wisdom, higher self and intuition. This is for you who wants to connect to yourself, grow, heal and live the life of you dreams. It all starts with you and beeing true to who you are and who you want to be, I believe in you and the transformation of growth.

Date, TBA 2021

Sign up, sofiesimonsson1@gmail.com

* Taught in Swedish or English dependes on participance

Tylösand Spa

Yoga classes at Tylösand Spa in Halmstad, Sweden

Time, 8.00 -8.50 Yoga, breath & flexibility
9.00- 9.25 Hot Yoga
When, Monday start 3august 2020

More info & book at www.tylosand.se