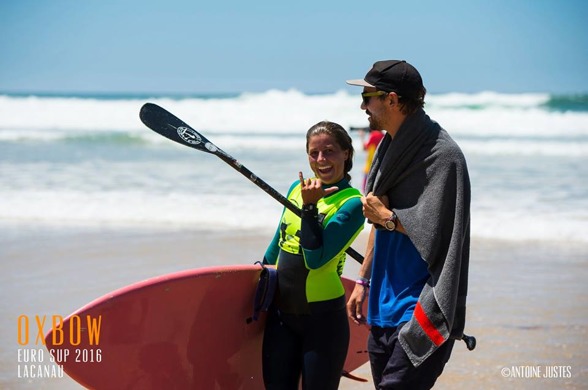 Welcome to my updated website, I hope you will enjoy it! I'll make sure to update you here for the upcoming events such as the ISA World Championship 2016.

The Swedish nationals is also on it's waitng period,we're only waiting for the wind to kick in. I'ts going to be in Salusand, far up in the north of Sweden or in Åsa as a second choise. I haven't surfed any of the spots but looking forward to compete in the nationals!

ISA World Championship is only 11 weeks away and it's going to be a huge challange for sure! I've got a big help from Overhaul fitness who's put together a training program to make sure my body gets strong and fit. It makes a big difference to have support and proffesional help to build a good fondation.

The other week I had a great meeting with my surfcoach. We talked nonstop fot the whole day about everything related to surfing. I'm very greatful working together with passionated people (and a bit crazy as myself). He had som really good ideas about competitions, traning and what to focus on next.
I'm also working hard to fullfill my dreams I have for my next years to come. Hoping to get a lot of wave training 2017, to have a chance to be selected for the Worlds and Euro 2017. I've got my 2018 goals clear too and some big dreams to go after!
DREAM BIG& HAPPY SURF!
SOFIE
Niklas » Swedish summer eve: "Hej Snygg video Du skulle surfat efter skotern till Båstad Fick sällskap av 4 t.."